Family Members Make the Best Essential In-Home Care Provides
When a disabled or elderly loved one needs routine care it can be difficult to trust that responsibility to an outside individual or agency regardless of the reputation and experience, they may have.
Every mother, father, son, daughter, aunt, uncle, niece, or nephew wants peace of mind that their loved one is taken care of. They want to ensure that they preserve an optimal quality of life from within the home. It's not difficult to understand why close friends and family members make the best in home care providers for loved ones of an advanced age or individuals with limited mobility, or special needs.
However, providing in-home care for a loved one can be difficult for some. Whether it's financial or a scheduling issue, making the time to ensure that your loved ones are receiving the best care possible is very difficult while maintaining your lively hood and wellbeing.
Providing in-home care is a full-time job. It is a decision that requires plaining, dedication, and open availability to ensure your loved one is receiving the care they require. This is almost impossible to do efficiently when you factor in other day-to-day duties like a job, childcare, or your own home upkeep, and routine activities.
Fortunately, there is an option for family members that would prefer to provide care themselves known as Consumer Directed Services. This amazing state-run program allows any Qualifying Resident of Missouri to act as the primary in-home caregiver for an elderly or disabled loved one.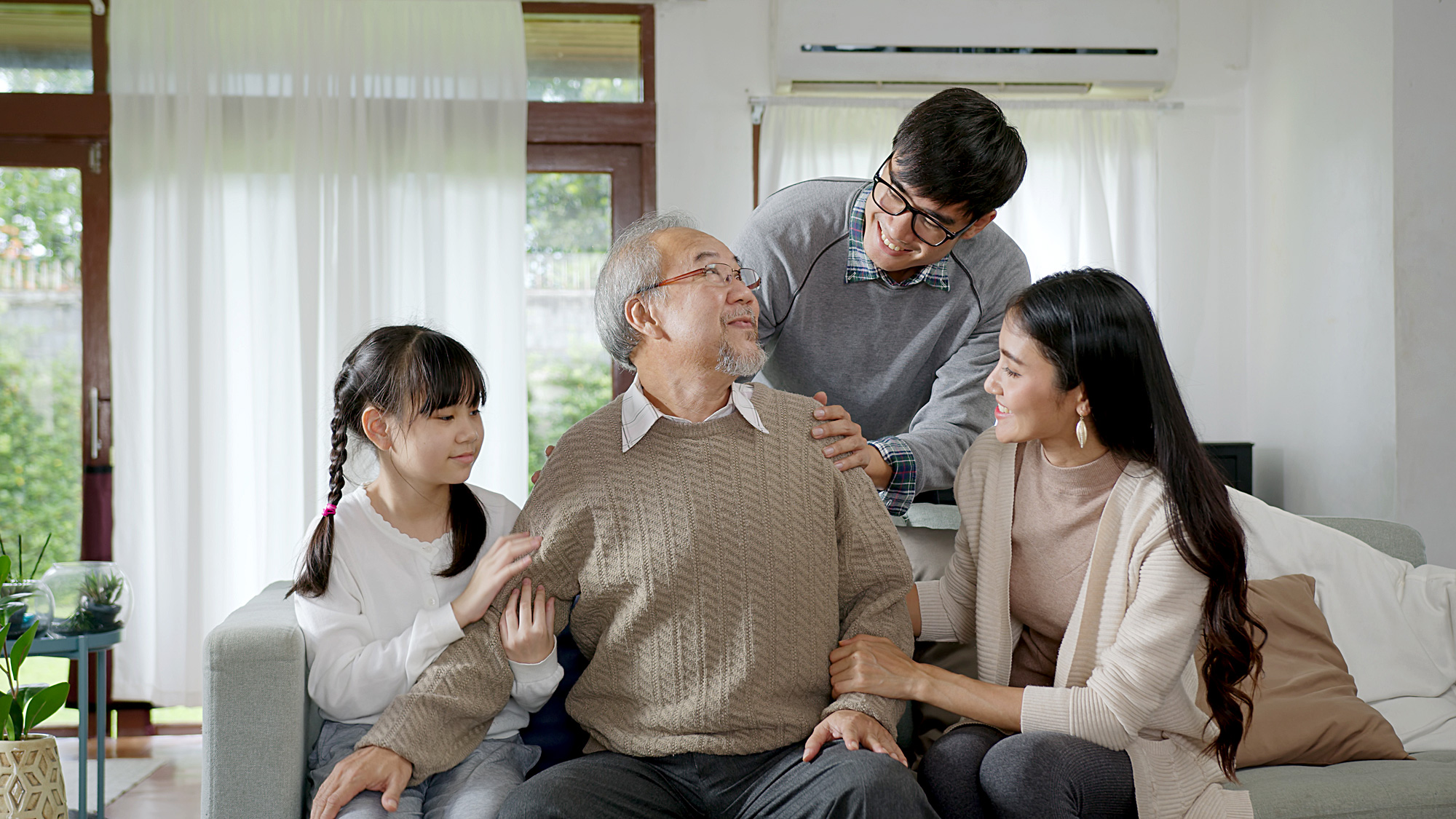 How Friends & Family Members Can Benefit from Missouri Consumer Directed Services?
CDS of Missouri essentially allows family members and close friends to act as an employee of the individual in need of in-home care, giving them the ability to make providing in-home care to a loved one or friend their full-time job.
If an individual qualifies for Missouri Consumer Direct Services, they will receive financial assistance, this will help pay the family member as an employee and ensure that they are able to provide excellent care without the added stress of working multiple jobs to cover their expenses.
The care requirements of a friend or family member that qualifies for CDS and the level of assistance provided by CDS will be determined by the needs of each care recipient.
If you are currently a caregiver or have been in the past, you will be required to perform the following duties of the PCA.
Physical Assistance with Activities and Daily Living
Meal Preparation
Cleaning
Hygiene
Transfers
Mobility Assistance
Toileting
Laundry
Personal Errands
Other Tasks
Why Trust the Health & Wellness of Your Loved One to an Outside Service if you Don't Have to
You know your loved ones better than anyone else and you don't have to trust their quality of life and wellbeing up to an outside service unless you must. At ASHH we can help you navigate the Missouri Consumer Direct Services enrollment process with ease and help you prepare for your new role as family caregiver.
Learn More… About Missouri CDS, Enrollment Requirements, and How All Services Home Healthcare Can Help You Navigate and Assist You With CDS
All Services Home Healthcare Provides Consistency, Care, and Peace of Mind
All Services Home Healthcare offers a broad range of services and programs to assist our elderly and disabled clients in the comfort of their own homes! To serve our clients better, we have conveniently located offices in the Kansas City, Overland Park, Topeka, and Wichita areas. Allow the professional, qualified in-home healthcare caregivers at ASHH to provide you and your loved ones the dignity and relief they deserve from the comfort of their own home!
We look forward to helping you! Fill out the contact form below for additional questions or information.
All Services Home Healthcare