All Services Home Healthcare strives for excellent services and reputation. Our skilled workers are able to handle all required activities to make the life of your loved one a breeze.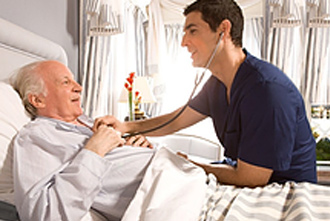 Consumer Directed, Missouri
Consumer Directed Services (CDS) Program is a Medicaid-based program helps people with significant disabilities obtain assistance with personal care and daily activities to live independently and maintain their independence by allowing them to hire a Personal Care Attendant of their choosing (their PCA).
For many health and social reasons, good personal hygiene is very important. Our in home personal caregivers are specially trained in bathing, personal hygiene and other personal care services, and always focus on preserving the dignity, comfort, and health of each client.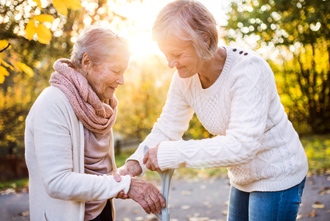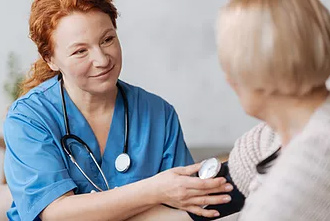 Positioning In addition to helping our clients with regular movement around the home or around town, our personal care services also concentrate on making sure each client maintains proper posture for eating or while sitting and reading or watching television. This helps with digestion and circulation. We can also assist with helping clients get in and out of bed or the bathroom.
All Services caregivers are trained and experienced in assisting with urinary and bowel care. We understand the role that toileting care can play in a client's comfort, self-esteem, and social life.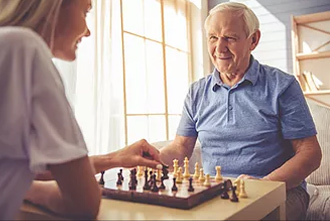 All Services Home Healthcare