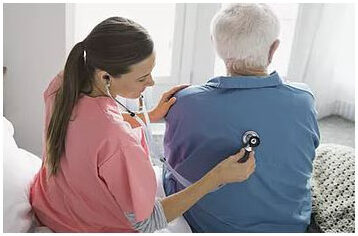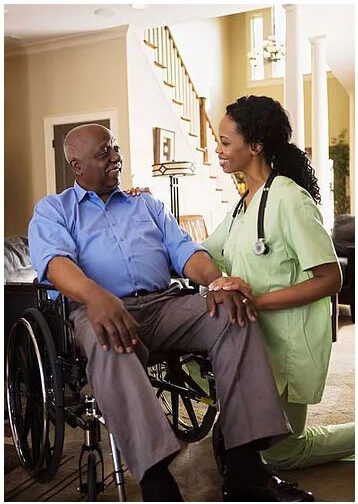 ASHH Is Seeking Passionate In-home Caregivers
Do you have a passion for healthcare, are you looking for an opportunity to gain experience and knowledge?
At ASHH we are seeking qualified individuals that are passionate about providing in-home healthcare services for elderly patients and those with disabilities and limited mobility.
All Services Home Healthcare is a top-rated provider for residents of Kansas and Missouri that require the need for in-home care or assistance. It's our mission to provide every ASHH care recipient with the same level of expert care and attention while ensuring that we preserve the highest quality of life possible.
Enrich Your Life, Our Team, and the Lives of the Patients You Care For
Providing in-home healthcare services for the elderly or those with mobility issues and disabilities can be a very rewarding experience. It allows our providers the ability to work a routine schedule while building friendships and providing essential care for those in need from the comfort of their own home.
Expand and grow your career by joining a team of healthcare professionals that are as passionate about care as you are.
All Services Home Healthcare Provides Consistency, Care, and Peace of Mind
All Services Home Healthcare offers a broad range of services and programs to assist our elderly and disabled clients in the comfort of their own homes!
At ASHH we offer opportunities for growth within the field of in-home healthcare as well as competitive salaries and benefits.
*If you are interested in joining our team of in-home healthcare officials fill out the form on the right.
All Services Home Healthcare