"Your Home is Where Our Heart is"
At All Services Home Healthcare, we coordinate with the medical community, family members, and caregivers to provide superior and quality in-home service in Kansas & Missouri in the most caring manner.
ASHH Assists with Missouri's Program for Consumer Directed Services
The team at All Services Home Healthcare (ASHH) wants to assist you, and your loved ones to insure you receive all the care you and your family need. We serve clients throughout the state of Missouri, and we can assist with filling the often-complicated paperwork of the Consumer Directed Service.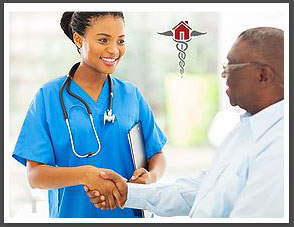 Professional
We take pride in handling business and clientele with respect and dignity. We're here to serve and aid in the best fashion possible!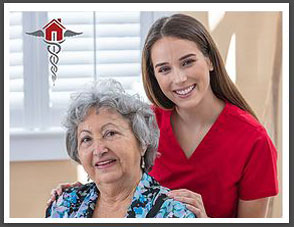 Reliable/Flexible
ASHH is a company you can always count on. We adhere to our clients schedules and make the process easy on them at all times!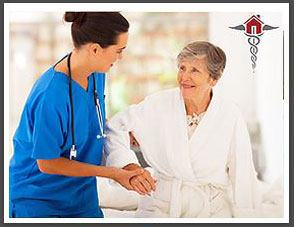 Personal Touch
You won't get this level of service and quality anywhere else. A decision you won't regret it. Let ASHH serve your loved ones today!
Why You Should Choose ASHH for Your Loved Ones.
All Services Home Healthcare prides itself on customer satisfaction and employee retention. With office locations strategically placed throughout Missouri and Kansas area, All Services can effectively and efficiently provide in-home healthcare services to virtually any community within our service area.
Let our professional, qualified in-home healthcare caregivers give you and your loved ones additional peace of mind and your family members the dignity and relief they deserve from the comfort of their own home!
We look forward to helping you! Fill out the contact form for additional questions or information.
All Services Home Healthcare