How to Sign Up for Consumer Direct Services
In-home consumer direct services refer to non-medical care provided directly to clients in the comfort of their own homes. This type of service is essential for individuals who require assistance but prefer to stay at home rather than being admitted to a hospital or long-term care facility.
Consumer Directed Services, or CDS plays a vital role in enhancing the quality of life for those who need assistance due to age, illness, disability, or post-hospitalization recovery, allowing them to remain in the familiar environment of their homes while receiving the care they need.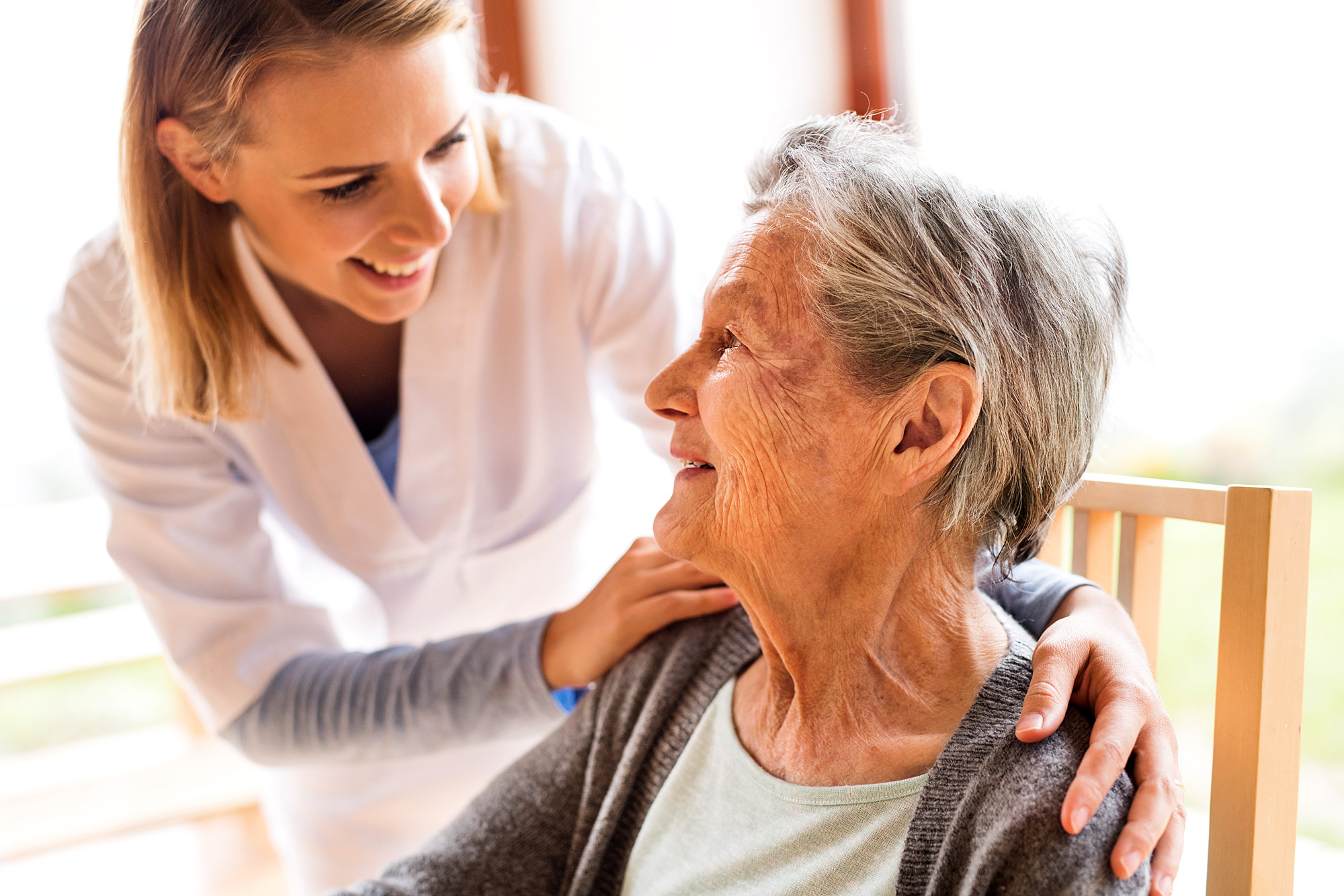 Some key points about in-home healthcare client direct services include:
Personalized Care
Non-Medical Services
Skilled Professionals
Independence & Comfort
Companionship
Family Involvement
Cost-Effectiveness
Safety Measures
Regular Assessments
Coordination with Healthcare Providers
Need Assistance Signing Up for Consumer Direct Services?
At All Services Home Healthcare we specialize in CDS in the state of Missouri. If you are finding it difficult to navigate through the requirements or paperwork to enroll yourself or a loved one in consumer direct services, ASHH can help every step of the way.
Our team of CDS experts have the knowledge and experience to ensure that you or your loved one will receive the appropriate level of care needed. If you have questions or want to speak with one of our CDS experts fill out the form or give us a call at 913-814-3709
ASHH caregivers are trained in all aspects of in-home healthcare and ready to make the lives of every patient easier and manageable.
We Provides Consistency, Care, and Peace of Mind
We offer a broad range of services and programs to assist our elderly and disabled clients in the comfort of their own homes!
To serve our clients better, we have conveniently located offices in the Kansas City, Overland Park, Topeka, and Wichita areas. Allow the professional, qualified in-home healthcare caregivers at ASHH to provide you and your loved ones the dignity and relief they deserve from the comfort of their own home! We look forward to helping you!
Fill out the contact form for additional questions or information.
All Services Home Healthcare